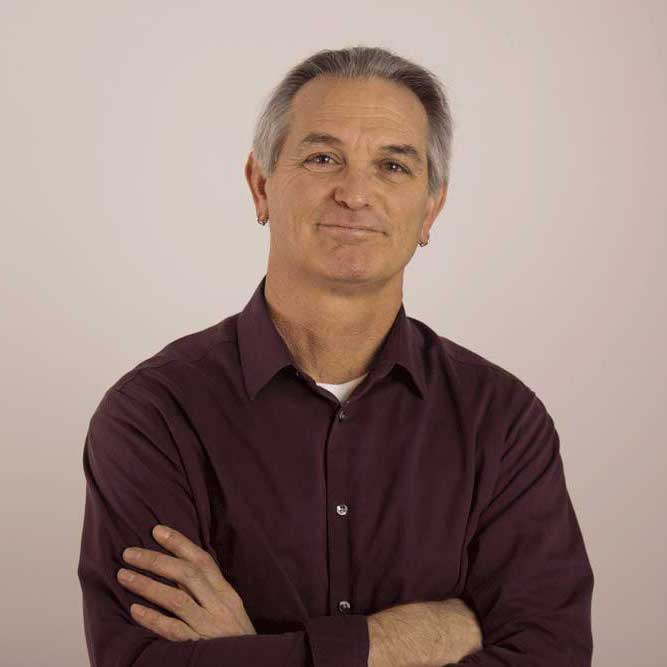 Catch the Eye and Simplify
Catanzaro Creations specializes in building websites for those looking for a dynamic Internet presence. Whether one wants to create a new website for a business or improve upon an existing site, we are ready to help. We want our clients' focus to be on their businesses' possibilities, not on the impossibilities often associated with web technology.
We give our clients command of their sites beginning with a needs assessment. Then, we partner with top-notch graphic designers to create custom designs perfect for any business' image. Employing the latest in content management system software and providing innovative tools allows easy end-user updates, from data entry to on-going e-commerce activity. Michael's experience instructing web design classes at Academy of Art University insures that any client wishing to broaden their own knowledge of these tools is in excellent hands.
We also provide assistance with acquiring domain names, hosting services and SEO setup to get your remarkable sites well situated on the web.